Class Rings
---
Concordia College
Official Class Ring
by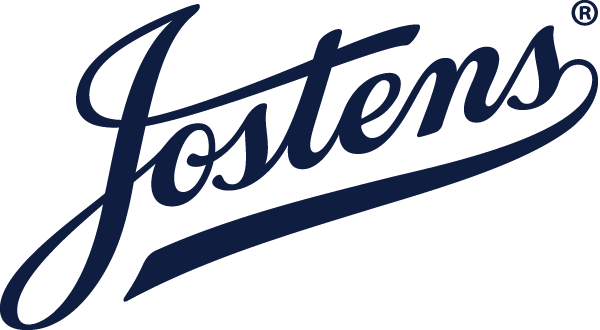 The Official Class Ring has become an enduring tradition, a symbol that signifies so much of what Concordia College has come to represent. They can be seen gracing the ring fingers of alumni throughout the world. Likewise, they have provided a common bond through which strangers have sparked conversations and established new friendships. They are the gold and simulated ruby rings that have become over a 100 year tradition at Concordia College.

Today the Official Class Ring has become a true symbol of reaching junior year status and becoming a full fledged member of Concordia's family. Current rings are supplied by Jostens and they have estimated in the past that over fifty percent of each class orders rings each year.

To those who wear the Concordia ring, it is a symbol that has been cherished by generations of Cobbers. It is a tradition that dates back over 100 years, and has become a symbol of the college that is recognized worldwide. It is a symbol that is worn with pride by the members of the Concordia family, and has a rich history of assisting in the chance meetings of many family members. Concordia is a college that firmly upholds its traditions with great pride and dignity, and there are few places where these values are better displayed than its own Concordia rings.
Jostens Ring Prices- with Extended Ring Protection. Prices listed do not include tax:
| | | |
| --- | --- | --- |
| Style | 10K | 14K |
| Small | $734.99 | $889.99 |
| Medium | $769.99 | $919.99 |
| Large | $779.99 | $929.99 |
(Prices are subject to change)
Jostens Automatically protects your college ring from loss or theft for 4 years from ship date. However, for just $34.99 you can protect your investment with an Extended Ring Plan (ERP) for up to 10 years.

If your Jostens college ring is lost or stolen and you report it to Jostens within (10) years from the ship date of your original order, the Jostens ERP will provide you with a onetime replacement ring of the same design (genuine stones and diamonds excluded).

A standard deductible (plus shipping and handling) will apply, and may vary based on the fluctuations in the price of metal.

Please note: Jostens will replace your college ring if lost or stolen within the first 4 years from the ship date. The ERP plan covers one additional claim from 5-10 years after the original ship date.

Should you experience a qualifying loss or theft, please notify Jostens at the following address, toll-free number or go online to initiate the processing of your claim:


Warranty Service Center,
P.O. Box 860,
Owatonna, MN 55060

7:00a.m. to 5:00p.m.CST,
Monday - Friday,
1-800-854-7464
Jostens will need the following information:
your full name, mailing address, home telephone number, year of graduation and the name, city and state of your school.
Jostens Ring Prices- without Extended Ring Protection. Prices listed do not include tax:
| | | |
| --- | --- | --- |
| Style | 10K | 14K |
| Small | $700.00 | $855.00 |
| Medium | $735.00 | $885.00 |
| Large | $745.00 | $895.00 |
(Prices are subject to change)
Payment Methods:
Student ID
Visa
Mastercard
Discover
American Express
Information Needed to Place Order:
Graduation Year
10K or 14K Gold
Ring Size
Full Name or Initials Engraved Inside Ring (18 characters maximum)
How to Reach Us:
LOCAL (218) 299-3017
TOLL FREE 1-800-828-6409
FAX (218) 299-4999
EMAIL dfische2@cord.edu